What is Comprehensive Pediatric Healthcare?
Keeping children happy and healthy is complex. You have to consider what (or if) they're eating, how much (or if) they're sleeping, their friends, school life, activities, and so on. But it's all connected—and when one area isn't working, it affects everything.
At Families First Pediatrics, our pediatric care team understands that physical, oral, and mental health are connected similarly.
We believe the best way to keep kids happy and healthy is through a unique pediatric experience that combines all aspects of wellness to deliver comprehensive pediatric care.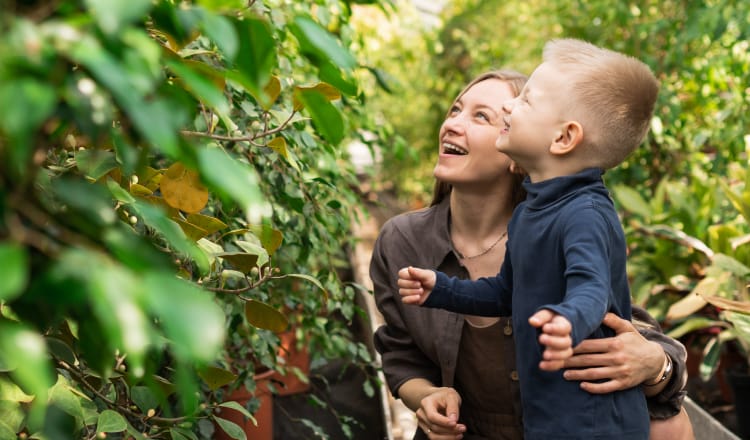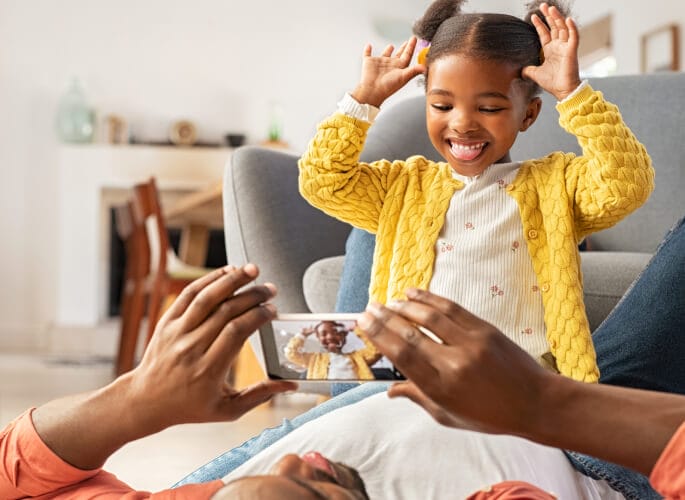 Benefits of comprehensive pediatric care for parents
When pediatricians and dentists can share information, it makes healthcare better. But sometimes, that sharing doesn't happen in real-time, leading to a slower diagnosis, delayed treatment, and much more running around and uncertainty for parents and kids.
The Families First approach gives parents peace of mind, knowing that our children's health providers are collaborating on your child's care and working together to address their complete wellness needs.
Over Forty Children's Health Specialists
Our care team includes pediatric specialists across four disciplines, all working together to provide your family with the best quality care and the most convenient experience.
This uniquely collaborative style of care isn't just simpler for parents; it provides better, faster outcomes for kids.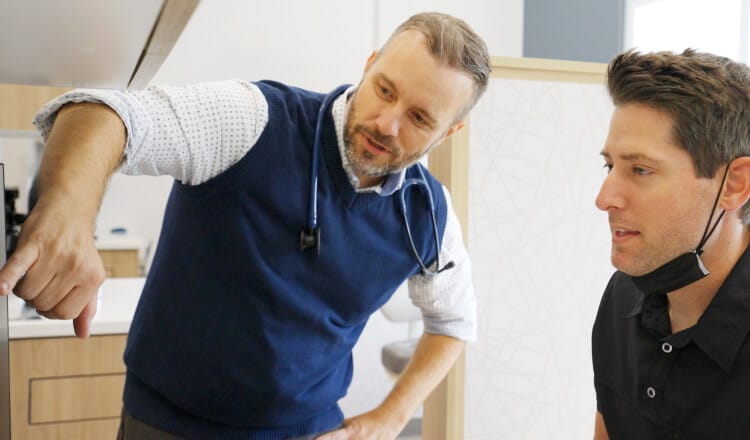 Our Pediatric Specialties
Pediatric Medical, Dental, Orthodontics, and Counseling; everything your child needs to be healthy. And for nursing babies, we also offer the convenience of certified lactation consultants on-site, working with our pediatricians. It isn't just a care model that results in better outcomes, it's a quality-of-life enhancement for parents.
Schedule Your appointment
Same-day pediatrician visits are almost always available for sick kids, and we make it easy to plan those all-important well-checks.
Kind Words from Happy Parents
Our reviews speak for themselves. Parents love integrated pediatric care model.
Ana C.
Dr Schwarz...is outstanding! She explains everything pretty well, answers questions and concerns, and shows examples for a better understanding.

Jeremy J.
It is so convenient to schedule and take our three kids to their annual well child checkups and six-month dental cleanings on the same day.

Aubrey W.
We absolutely LOVE families first!!! We have been going for 7 years and all the Dr's. Are amazing! They make you feel heard and cared about.

Jacob A.
Dr. Vlam is hands down the best...We have been seeing her for 9 years and travel an hour each way to do so.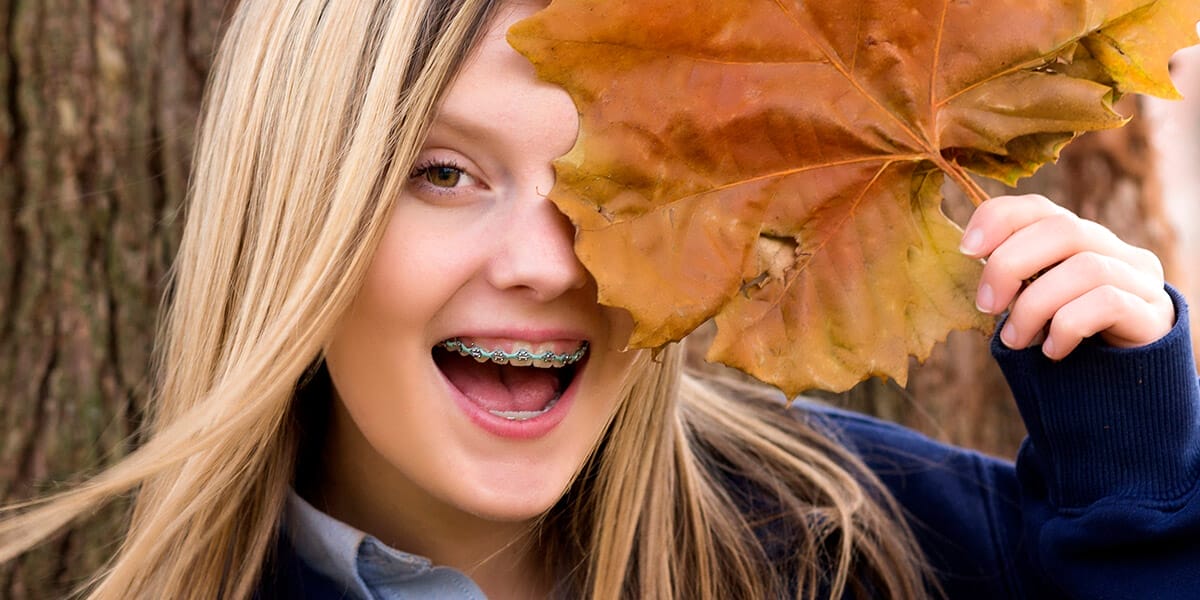 Get the smile of your dreams
Your new and improved smile is closer than ever because we're offering $500 toward braces for children, teens, and even their parents. Additionally, for children who are up-to-date on their health or dental check-ups, we're offering an extra $150 in rewards.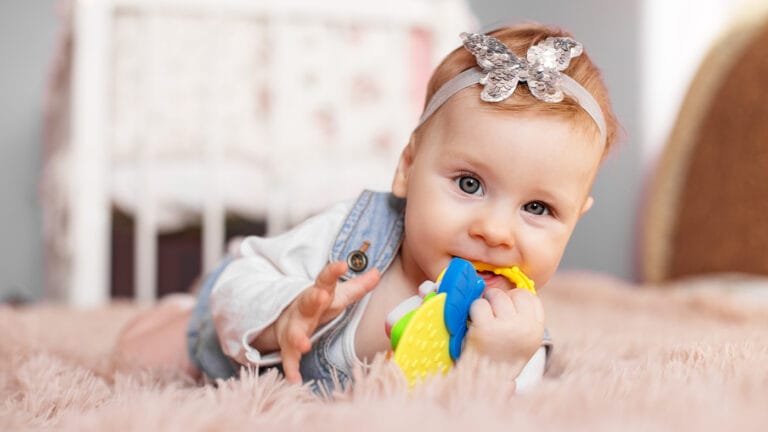 Your baby's firsts are exciting moments as parents, but their first emerging teeth can be uncomfortable. Delve into this simple guide to see how you can alleviate your baby's pain.
Read more