Books Recommended by FFP Therapists
Janet E. Heininger, Ph.D
Sharon K. Weiss, M.Ed.
Joyce Cooper-Kahn, Ph.D.
Laurie Dietzel, Ph.D.
Rich Weinfeld
Linda Barnes-Robinson
Sue Jeweler
Betty Roffman Shevitz
Articles by FFP Counselors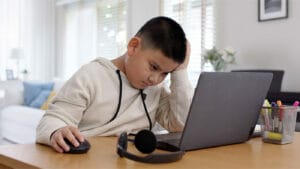 Recognizing the difference between feelings of worry and chronic anxiety in children can be difficult. Children experience a wide range of emotions and may feel overwhelmed by school, extracurricular activities, and more. This article offers tips on recognizing childhood anxiety and suggestions on treating it.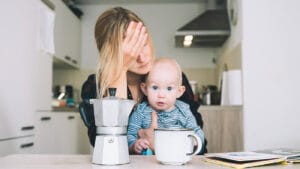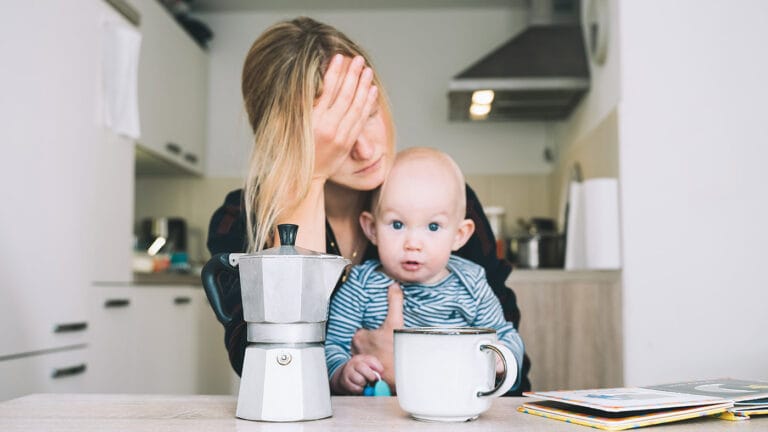 It is common to experience symptoms of baby blues after childbirth; however, if symptoms persist or worsen, it is critical to speak with your provider. Here are some signs to look out for and resources for struggling parents.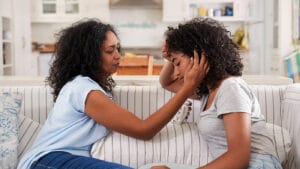 Depression is a serious yet treatable condition. If you suspect your child is demonstrating symptoms of depression, there are many things you can do to help at home and in conjunction with their pediatrician.
External Website Recommendations
These resources contain multiple articles, screenings, and tips for parents on pediatric and adolescent ADHD.
A non-profit organization. Information available about local support groups, parent to parent training, conferences, etc.
This site offers access to parent resources and education. They also host regular events.