We can't wait to meet your family.
Meeting your new care team for the first time doesn't need to be scary. This page has all the tools and materials to arrive prepared and smiling. Feel free to scroll through all our first-timer resources or jump to one of these popular sections:
We accept and bill most insurance plans. You should check with your insurance provider for coverage questions, but our business office is also happy to answer questions, discuss self-pay options, and provide any information your insurer may need.
Once you book you first appointment, we'll email you a link to complete our New Patient Pack online. It's easy to complete it at home, and it includes everything required for a first-time visit.
You can also preview it below as a PDF.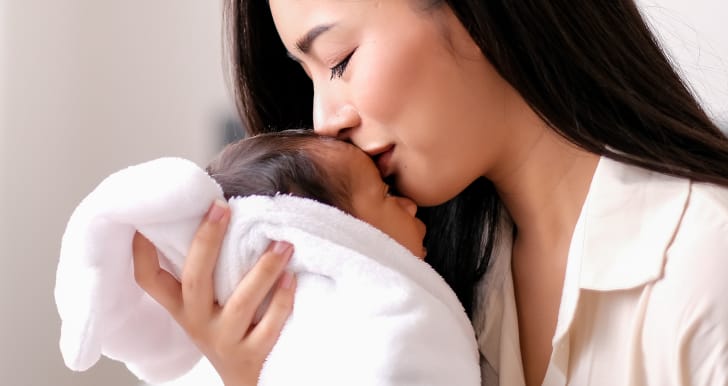 If you're wondering how to make an appointment for a baby that hasn't arrived yet, you're not the first expecting parent to wonder how this works. Here's how you can be ready:
Verify with your insurance company that we're in your network.
Call the hospital where you plan to deliver and ask to have your pediatrician's name added to your record.
When you deliver, you'll be ready to book that first visit and your hospital will know how to contact your child's pediatrician. While you're waiting for your new arrival, register for our free Baby Basics Class.
We're happy to offer Telehealth services and believe they offer improved care for families who live far from an office or who are managing a child's chronic condition.
Telehealth is secure, convenient and covered by most insurance plans.
You can schedule a Teleheath visit the same way you book an in-office visit, by calling or texting your provider's office.
To book a Telehealth appointment, your child must already be an established paitent and the reason for the visit must be compatible with the limits of what we can accomplish virtually.