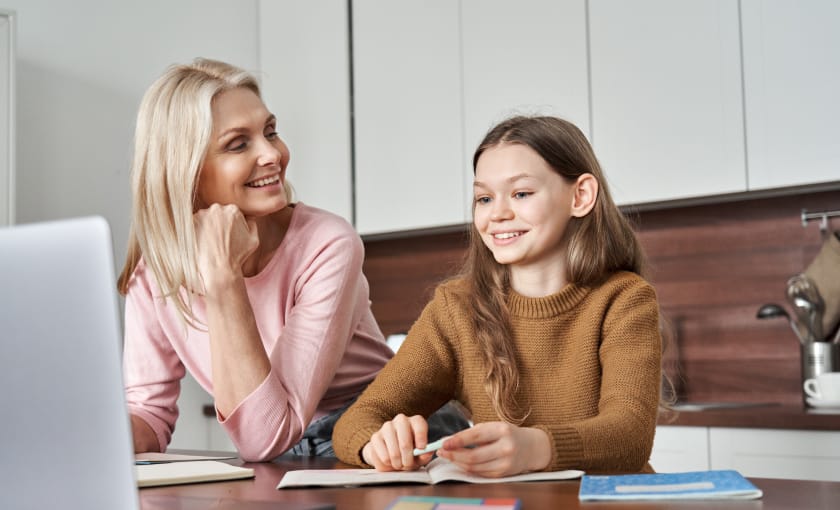 Our Top Picks for Mental Health Apps
Where there's a shortage of any service, there's an app to help ease the burden, and mental health is no different. These apps can provide immediate assistance for a child in crisis and start teaching coping skills: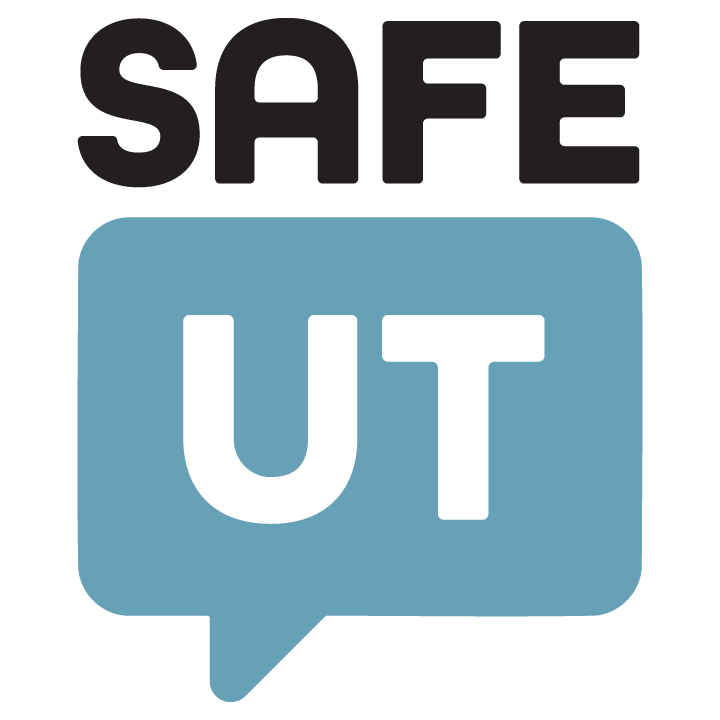 Depression
If you're parenting a child with depression, take heart. There are abundant resources, strategies, and support options. Our counselors have curated their favorites.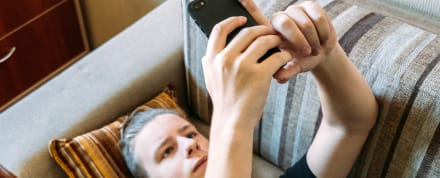 ADHD
Attention and hyperactivity disorders require strategy, practice, and support to manage. Our counseling team has collected their best tips and tools here.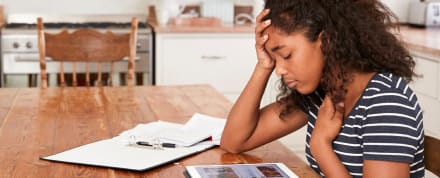 Anxiety
There is hope and a wide array of resources for managing anxiety. Our mental health team has collected their best tools and materials in this list.
Articles by FFP Counselors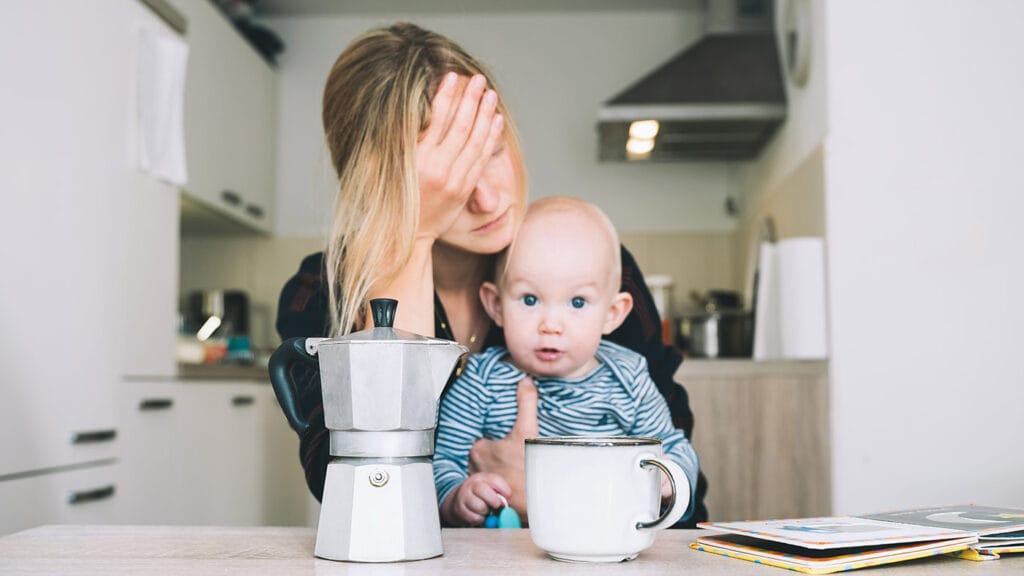 It is common to experience symptoms of baby blues after childbirth; however, if symptoms persist or worsen, it is critical to speak with your provider. Here are some signs to look out for and resources for struggling parents.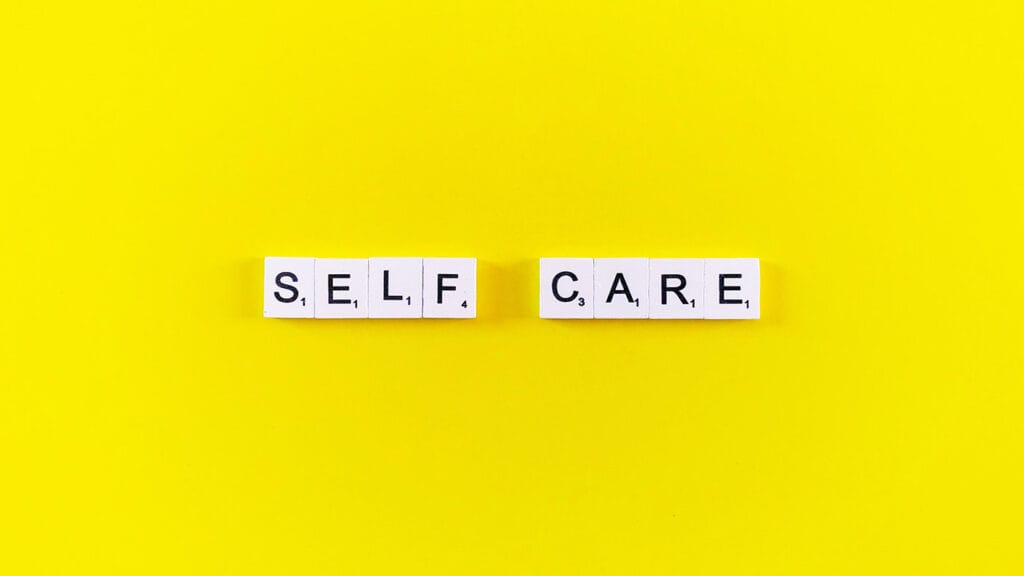 Stress can occur at any age; even children can experience it. Whether it's school, extra-curricular activities, or social relationships, learning stress management skills can be helpful. Here are some suggestions to help alleviate stress in children and ways to help them cope as they get older.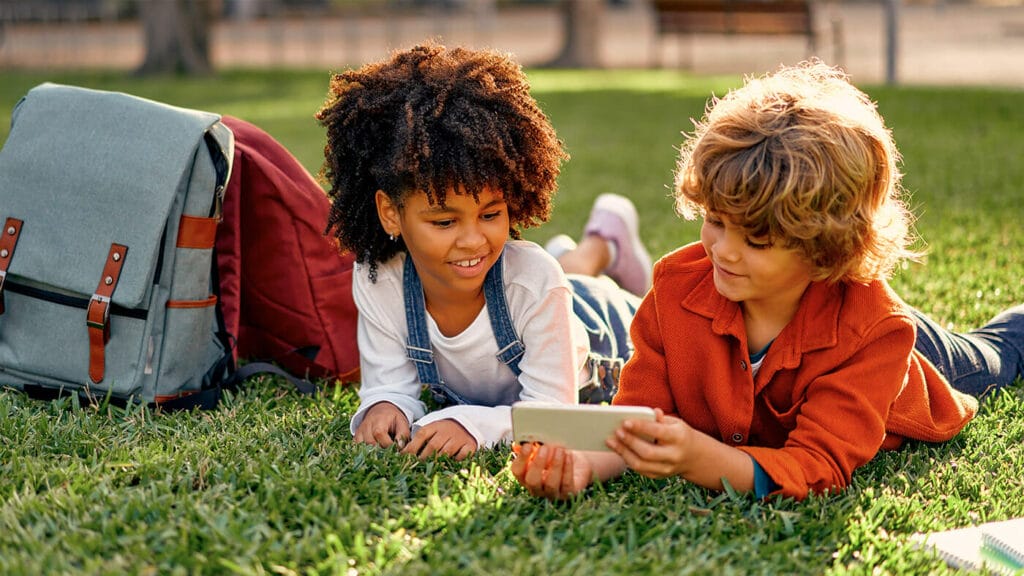 Social Media and Internet safety is a valid concern for parents. With nearly limitless ability to connect online, it is important to set rules and boundaries and educate children on potential dangers.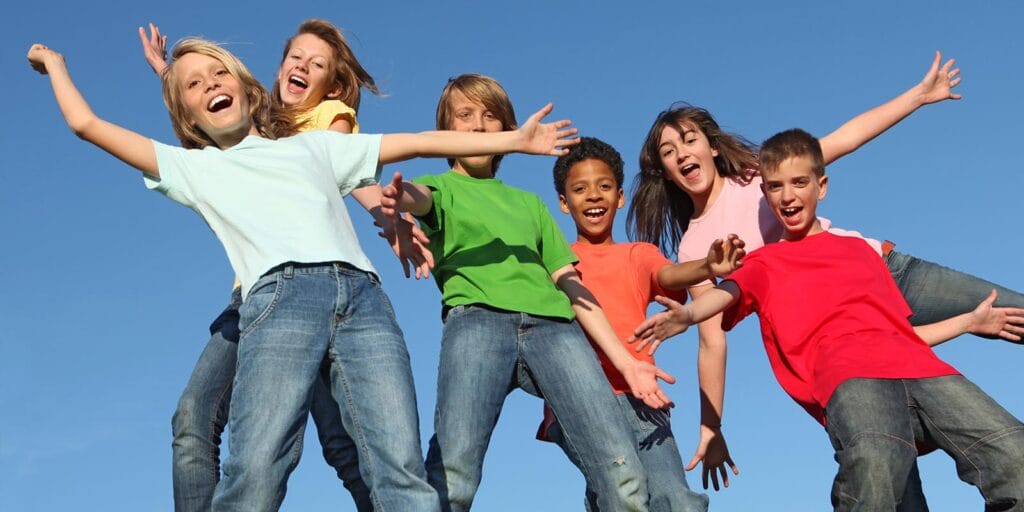 Co-ed DBT Skills for Ages 11-15
This group will focus on the four components of DBT, or dialectical behavior therapy. Participants will learn about emotion regulation, mindfulness, and more.
Thursdays 4pm to 5pm | 8 Weeks, beginning February 2.