Apps for Managing Anxiety
Books Recommended by FFP Counselors
Elizabeth DuPont Spencer, M.S.W.
Robert L. DuPont, M.D.
Caroline M. DuPont, M.D.
Articles by FFP Counselors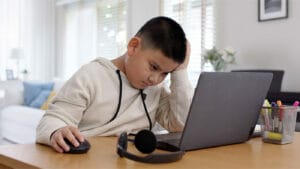 Recognizing the difference between feelings of worry and chronic anxiety in children can be difficult. Children experience a wide range of emotions and may feel overwhelmed by school, extracurricular activities, and more. This article offers tips on recognizing childhood anxiety and suggestions on treating it.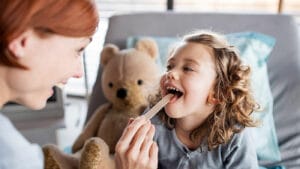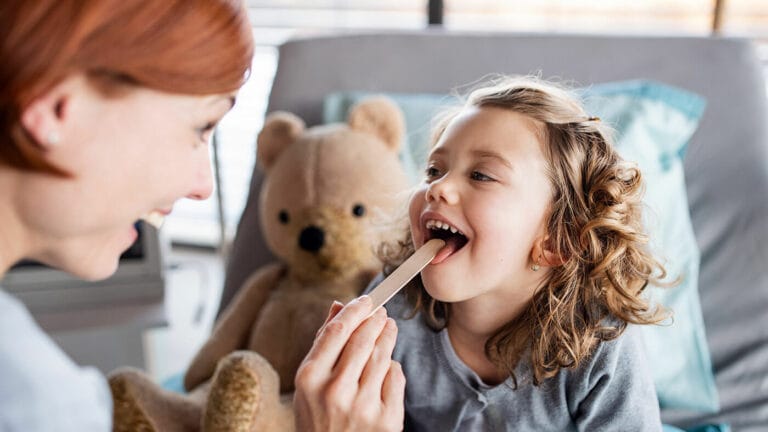 It can be difficult to differentiate between a sore throat and strep throat. This article provides information on symptoms and tips on when to see a doctor.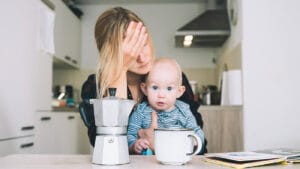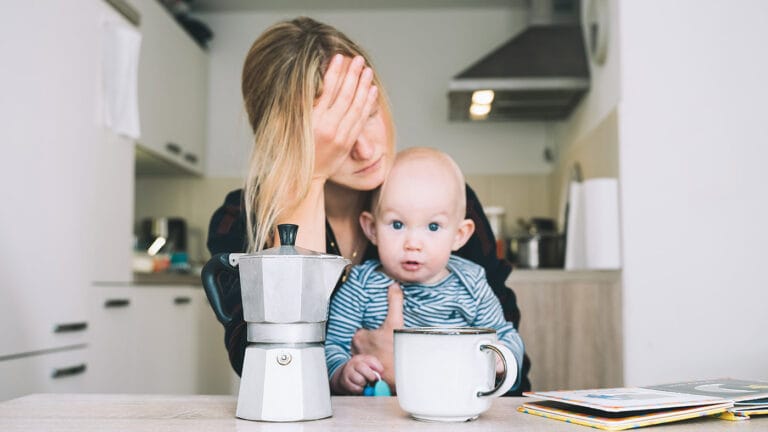 It is common to experience symptoms of baby blues after childbirth; however, if symptoms persist or worsen, it is critical to speak with your provider. Here are some signs to look out for and resources for struggling parents.
External Website Recommendations
These resources contain multiple articles, screenings, and tips for parents on anxiety.
This national resource offers tips on talking about mental health, including for kids and teens.
This Utah resource advocates for individuals and families impacted by mental illness.