Apps for Managing Anxiety
Books Recommended by FFP Counselors
Elizabeth DuPont Spencer, M.S.W.
Robert L. DuPont, M.D.
Caroline M. DuPont, M.D.
Articles by FFP Counselors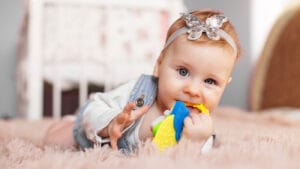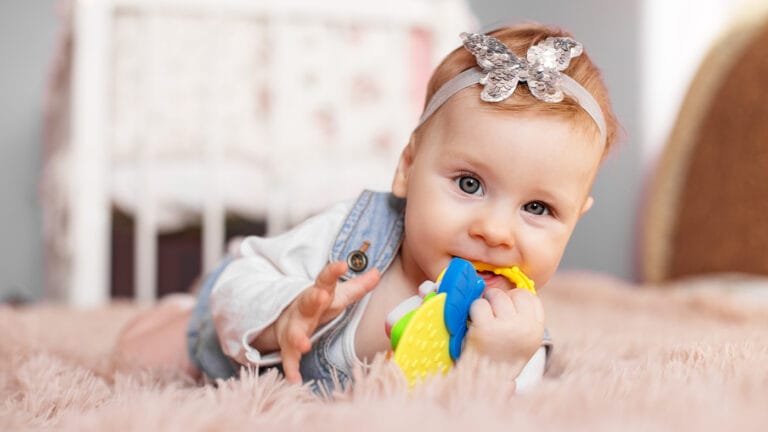 Your baby's firsts are exciting moments as parents, but their first emerging teeth can be uncomfortable. Delve into this simple guide to see how you can alleviate your baby's pain.
Start your child's journey to a cavity-free smile by prioritizing your dental care during pregnancy and adopting early oral hygiene habits. Read now and take your first step towards a cavity-free future with your child.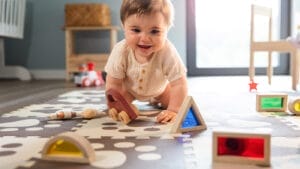 Explore the incredible stages of your baby's development from infancy to 9 years old, gaining valuable insights into their growth and milestones. Supplement your parenting journey with knowledge and support through this short article.
External Website Recommendations
These resources contain multiple articles, screenings, and tips for parents on anxiety.
This national resource offers tips on talking about mental health, including for kids and teens.
This Utah resource advocates for individuals and families impacted by mental illness.