Apps for Managing Anxiety
Books Recommended by FFP Counselors
Elizabeth DuPont Spencer, M.S.W.
Robert L. DuPont, M.D.
Caroline M. DuPont, M.D.
Articles by FFP Counselors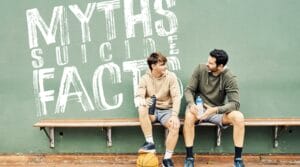 Parenting tweens and teens comes with its own set of challenges, and one of the more daunting parts is navigating the topic of suicide. We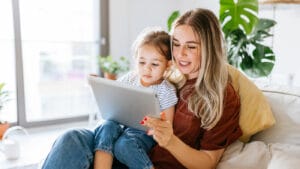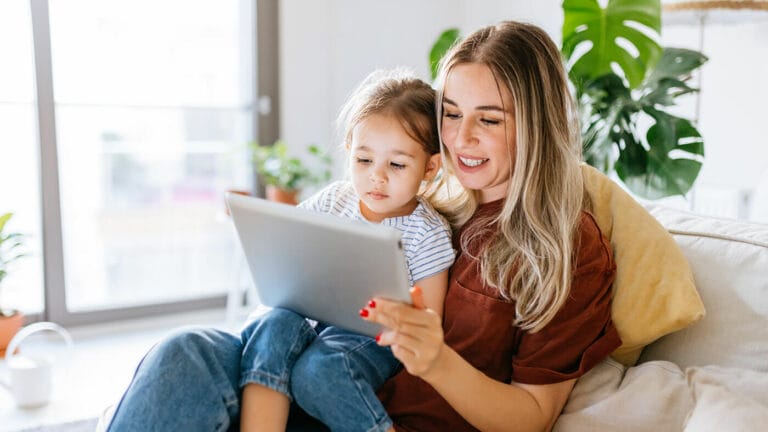 Recognizing the difference between feelings of worry and chronic anxiety in children can be difficult. Children experience a wide range of emotions and may feel overwhelmed by school, extracurricular activities, and more. This article offers tips on recognizing childhood anxiety and suggestions on treating it.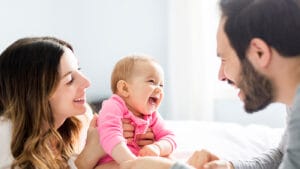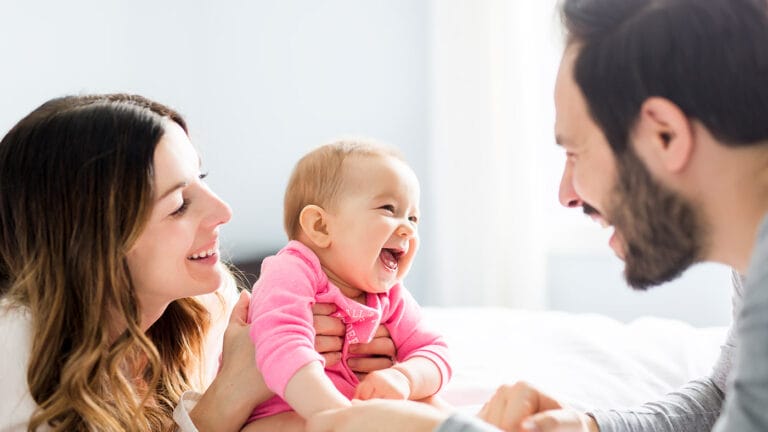 Finding the right pediatrician for you and your child can provide comfort and security as your child grows. Families First Pediatrics offers services such as convenient locations and times to make your decision-making easier and enjoyable.
External Website Recommendations
These resources contain multiple articles, screenings, and tips for parents on anxiety.
This national resource offers tips on talking about mental health, including for kids and teens.
This Utah resource advocates for individuals and families impacted by mental illness.