Select a Medicine
Use the dropdown above to select a medicine and view the recommended dosage.
Schedule Your Appointment
Same-day visits are almost always available for sick kids, and we make it easy to plan those all-important well-checks.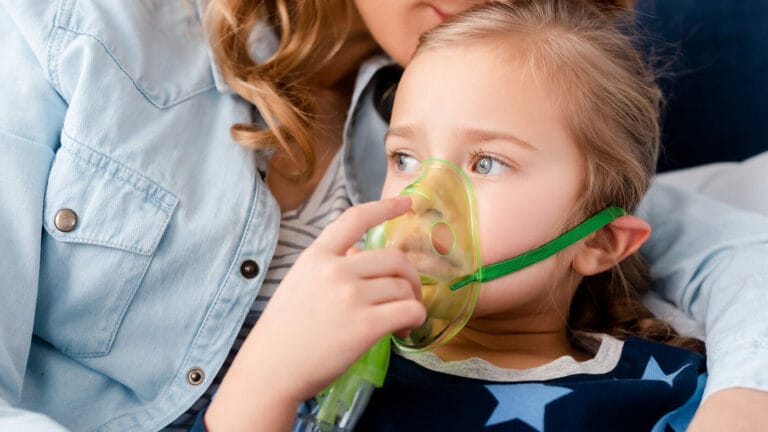 RSV (respiratory syncytial virus) is a virus that causes cough, congestion, and fevers. Bronchiolitis, a presentation of RSV, is an infection in the lower part of the lungs and affects children under 3 yrs old. If your child exhibits symptoms, consider contacting their pediatrician.
Read more