Select a Topic
Use the dropdown above to select and view parenting resources.
Schedule Your Appointment
Same-day visits are almost always available for sick kids, and we make it easy to plan those all-important well-checks.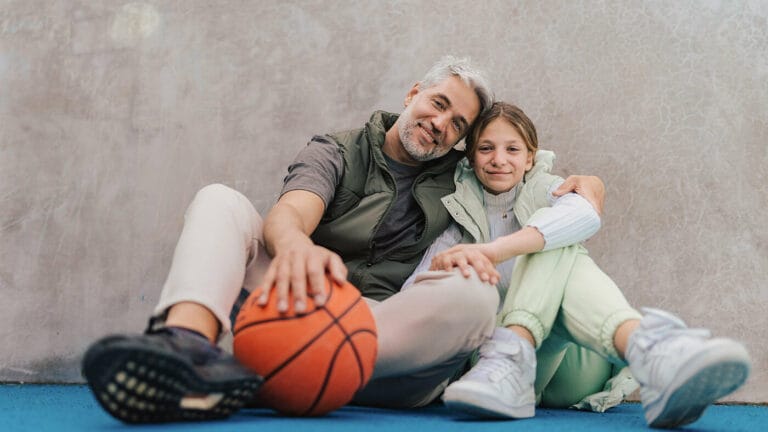 Becoming a teenager can be full of ups and downs not only for adolescents but also for parents. Setting boundaries and maintaining connections with your kids can be challenging during this stage. Here are some tips to help you guide your teen while respecting this time in their lives.
Read more