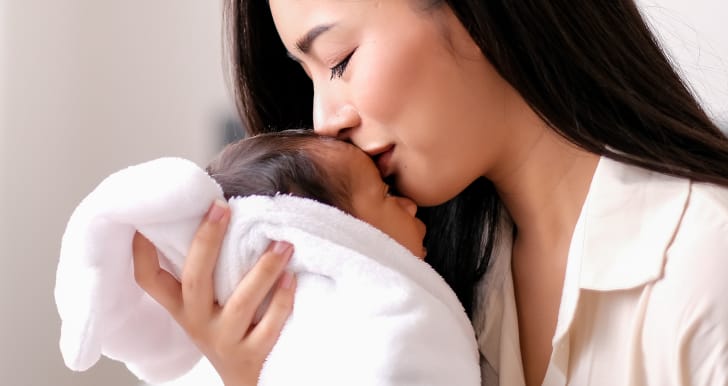 Select Another Topic, Above
Use the dropdown box above to load one of a variety of articles on newborn health. With topics ranging from nursing to colic to secondhand smoke, there's something of interest to every new parent.
Schedule Your Appointment
Same-day visits are almost always available for sick kids, and we make it easy to plan those all-important well-checks.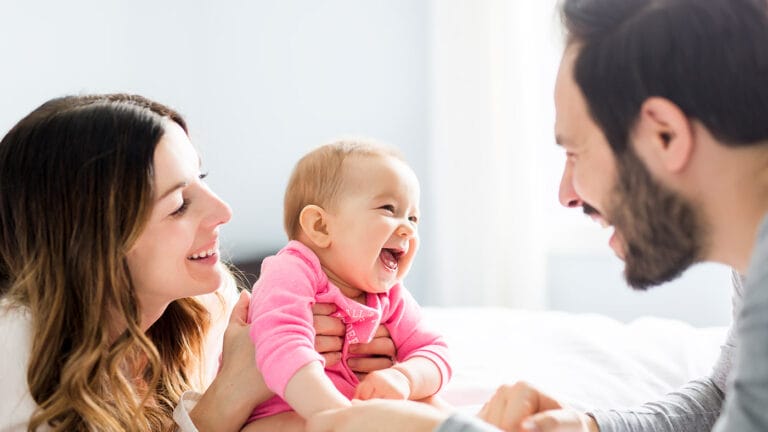 Finding the right pediatrician for you and your child can provide comfort and security as your child grows. Families First Pediatrics offers services such as convenient locations and times to make your decision-making easier and enjoyable.
Read more