Select a Schedule
Use the dropdown above to select and view immunization schedules.
Schedule Your Appointment
Same-day visits are almost always available for sick kids, and we make it easy to plan those all-important well-checks.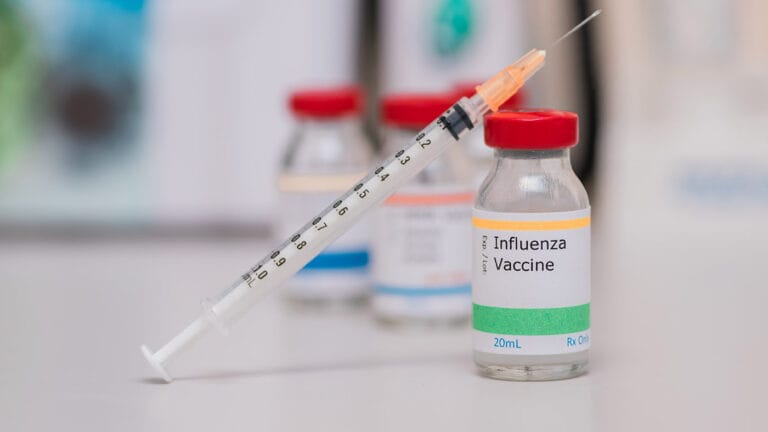 Influenza, or the flu, can cause mild illness in most healthy children but can be more severe in children with underlying medical conditions. Good hygiene and receiving the influenza vaccine can make a big difference in your child's health. This article provides more information on what to expect from the influenza vaccine.
Read more