Select a Schedule
Use the dropdown above to select and view immunization schedules.
Schedule Your Appointment
Same-day visits are almost always available for sick kids, and we make it easy to plan those all-important well-checks.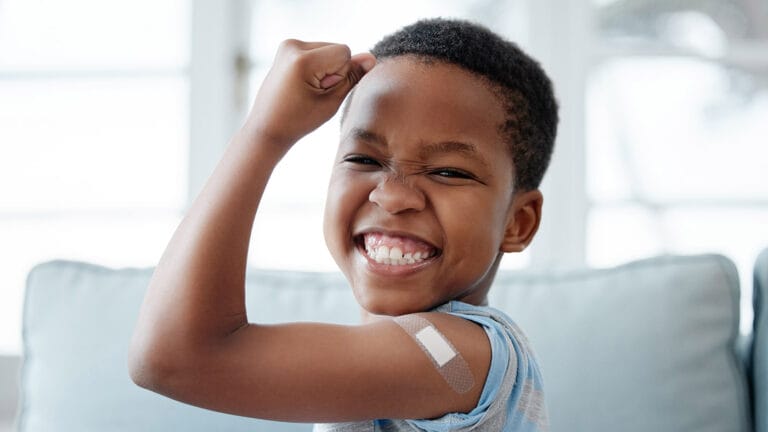 From babies to pre-teens, getting vaccinated can be a scary thing. Here are a few tips for parents to help comfort their children during vaccinations.
Read more