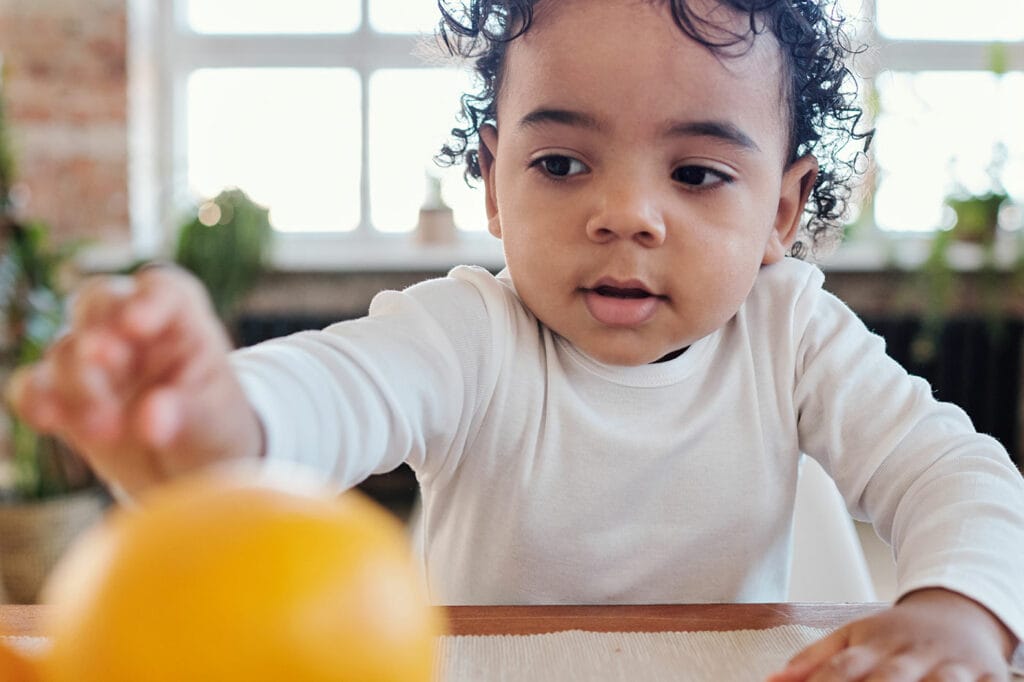 Select Another Topic, Above
Use the dropdown box above to load one of a variety of articles on newborn health. With topics ranging from nursing to colic to secondhand smoke, there's something of interest to every new parent.
Schedule Your Appointment
Same-day visits are almost always available for sick kids, and we make it easy to plan those all-important well-checks.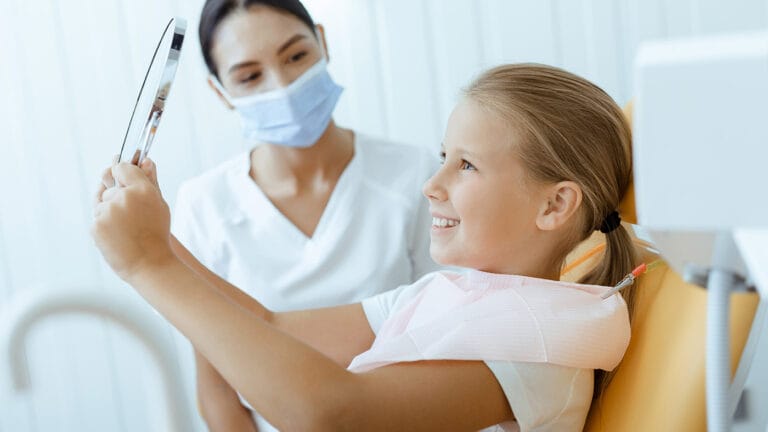 "Shark Teeth" is a term used by dentists to describe new teeth growing behind baby teeth. If you notice that your child has shark teeth, here are a couple of tips for removal.
Read more