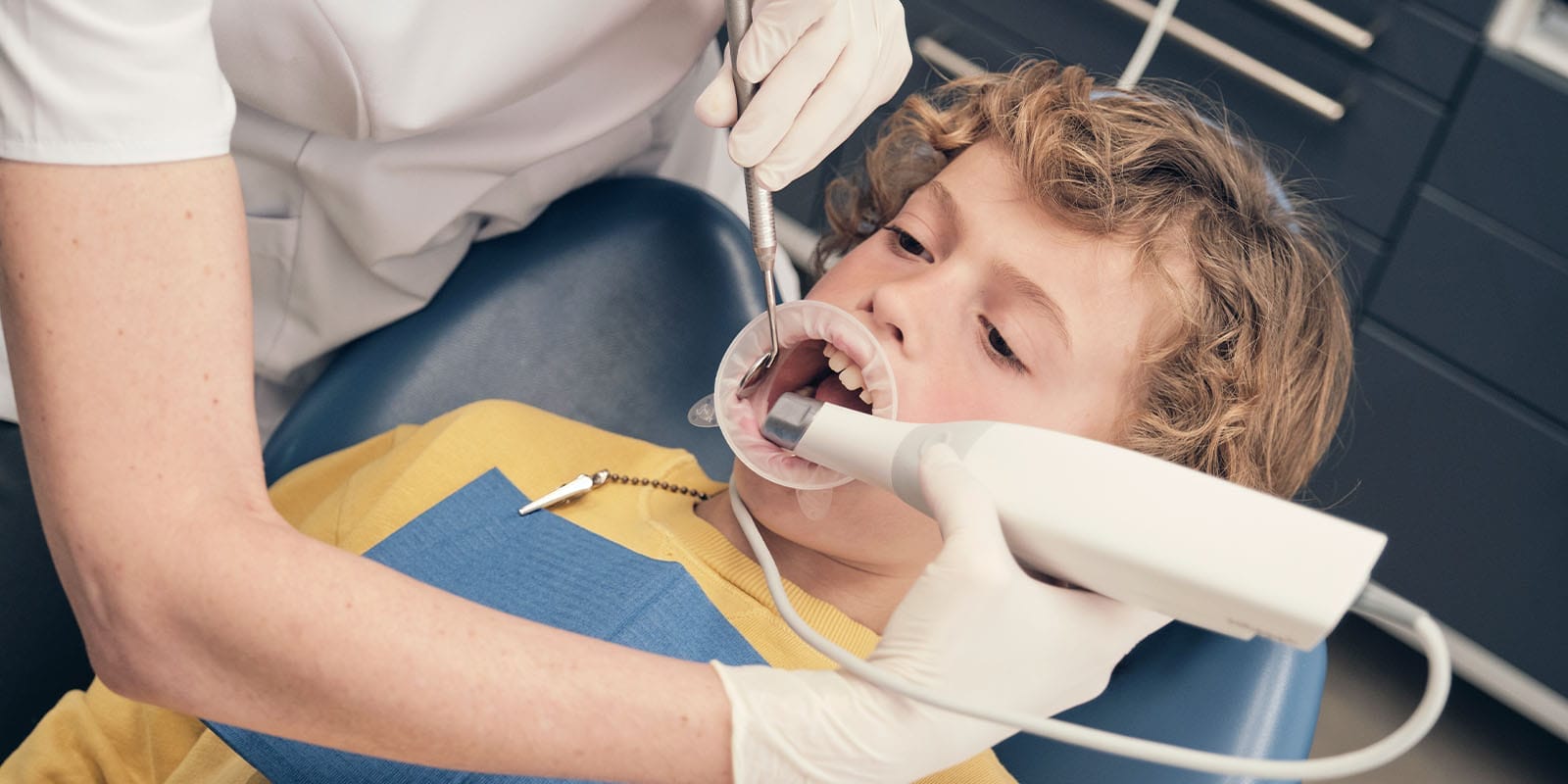 We Are a Digital Imaging Practice: Proud Owners of an iTero® Element™ Intraoral Scanner
One of the reasons orthodontic treatment is so effective is that it's tailored to the individual patient. You'll work closely with your orthodontist to develop a care plan for your specific situation. Before your orthodontist can build your custom-made orthodontic appliances, they need to have a map of your teeth.
Impressions allow your orthodontist to see the precise relationship between your jaw, teeth, and gums in incredible detail. Impressions also allow for the creation of retainers and other dental appliances which perfectly match the architecture of your mouth, ensuring a comfortable and effective fit.
Usually, getting a dental impression involves the use of dental putty. It's basically the medical equivalent of pressing your hands into cement. Your orthodontic team will fill a dental tray with viscous putty and press the tray against your teeth. By holding that tray in place for a few minutes, you'll get a perfect impression. Putty trays are time-tested and effective, but they aren't without downsides.
The taste and feel of the putty in your mouth can be unpleasant and some patients (particularly children) struggle with the gag reflex of having something large in their mouth for an extended period. If you're looking to avoid the hassle of conventional dental impressions, the iTero Element Intraoral scanner provides a putty-free alternative.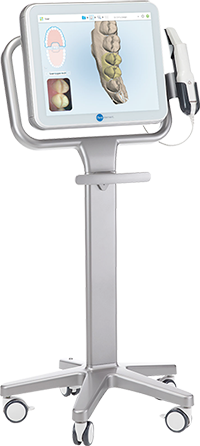 We'll Make a Great First Impression
The iTero Element Scanner is a state-of-the-art digital scanning system that eliminates the need for unpleasant traditional alginate impressions—no more messy putty in your mouth! With our iTero Element Scanner, we can digitally capture a detailed, 3D model of your teeth and gums using radiation-free laser light. Not only is an iTero Element digital scan far more comfortable than the old putty-based impressions, but it's faster and provides images that are more precise.
Say "Goodbye" to the Goop-Filled Impression Trays
No goop or gagging to worry about

Fast, accurate scan for superior diagnostics

Ideal for all types of braces, including Invisalign® clear aligners and retainers

See a simulation of your potential post-treatment smile with the Invisalign Outcome Simulator (IOSim)

During the scanning process, your orthodontist will use the iTero Element Scanner's wand to capture images of your teeth and gum tissue. You can breathe or swallow as you normally would. You can even pause during the process if you need to sneeze or just want to ask a question.
The iTero Element Scanner will give us a 3D model of your mouth that we can use with all orthodontic services, including the Invisalign Outcome Simulator, to show you what your new smile might look like.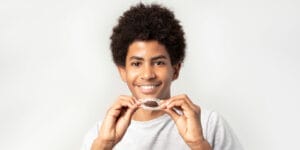 The Different Types of Dental Braces When you imagine dental braces, you're probably imagining a series of metal brackets attached to the front of each
Read More »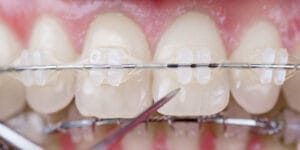 Clarity Advanced Clear Braces One of the most common reasons people procrastinate orthodontic care is concerns over how it will impact their smile in the
Read More »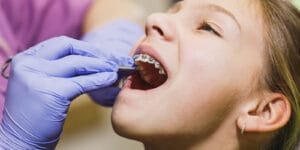 Common Orthodontic Issues Braces are commonly used to straighten crooked teeth, but that isn't their only function. Braces and other orthodontic appliances are used to
Read More »