Tuesdays, September 5th — November 14th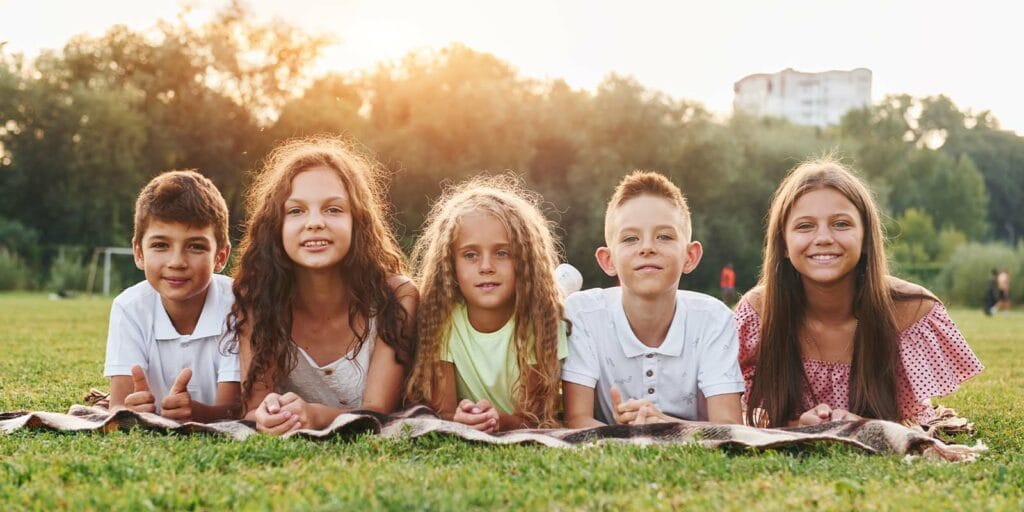 Group Therapy to Understand Emotions
Equipping kids with essential emotional skills, this class is designed to equip them with lifelong tools for resilience, empathy, and self-awareness. In a safe and supportive environment, your child will be taught to manage emotions and build healthy relationships with 7 other children.
Sept 5th — Nov 14th on Tuesdays

In Our South Jordan Counseling Office
Learning About Emotions: Co-ed Group Therapy for Ages 7-8
The first class held on September 5th will be for parents only. 
This group will focus on the confusing emotions youths are likely to experience. Children will be encouraged to learn more about their developing feelings and how they move with them without becoming overwhelmed.
Class schedule has reached capacity.
Please complete the form below, and we'll notify you if an opening becomes available.
Frequently Asked Questions