Thursdays, September 14th — November 16th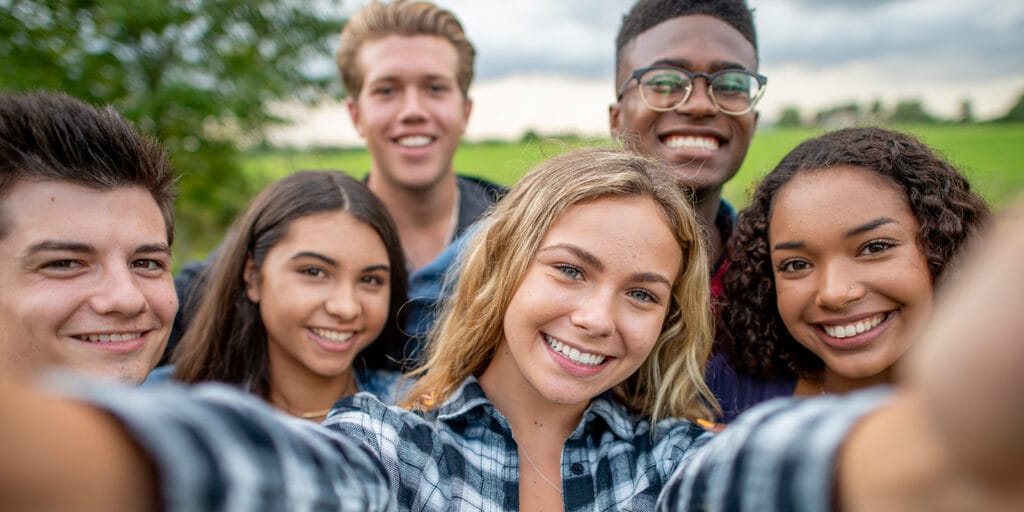 Group Therapy for Dealing with Depression
Designed specifically for adolescents, this supportive and confidential space provides a nurturing environment for sharing, learning, and growth. Your teen will gain invaluable insights, coping strategies, and emotional tools to navigate the challenges of depression and anxiety alongside 7 others.
Sept 14th — Nov 16th on Thursdays

In Our South Jordan Counseling Office
Depression & Anxiety: Co-ed Group Therapy for Teens Ages 14-17
Class will not be held on September 28th and October 26th. 
This group will focus on helping teens navigate through depression and anxiety. Youths will be encouraged to share their thoughts and develop healthy coping mechanisms without becoming overwhelmed.
Frequently Asked Questions