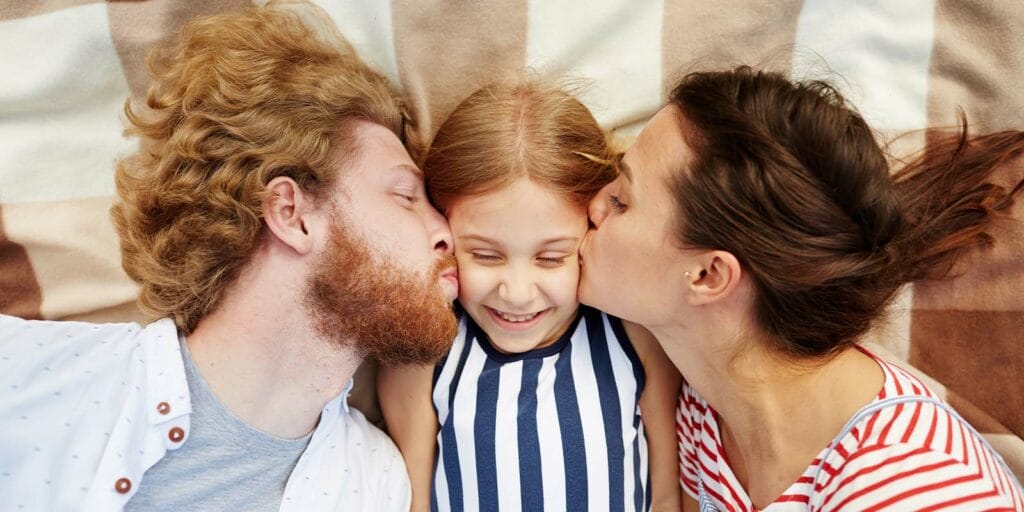 Empowered Parenting Workshop
Led by experienced specialists, this program offers practical guidance to navigate the joys and challenges of raising children. Joined with 11 other parents, we will cover topics from nurturing healthy habits to fostering emotional well-being.
Oct 7th
Empowered Parenting Workshop
This program will focus on helping parents learn how to build secure, connected parent-child relationships that encourage healthy emotional regulation skills, resiliency, and empowerment. Participants will receive foundational information about attachment-informed parenting principles that address their children's emotional and behavioral needs.
Frequently Asked Questions