Fridays, September 22nd — October 27th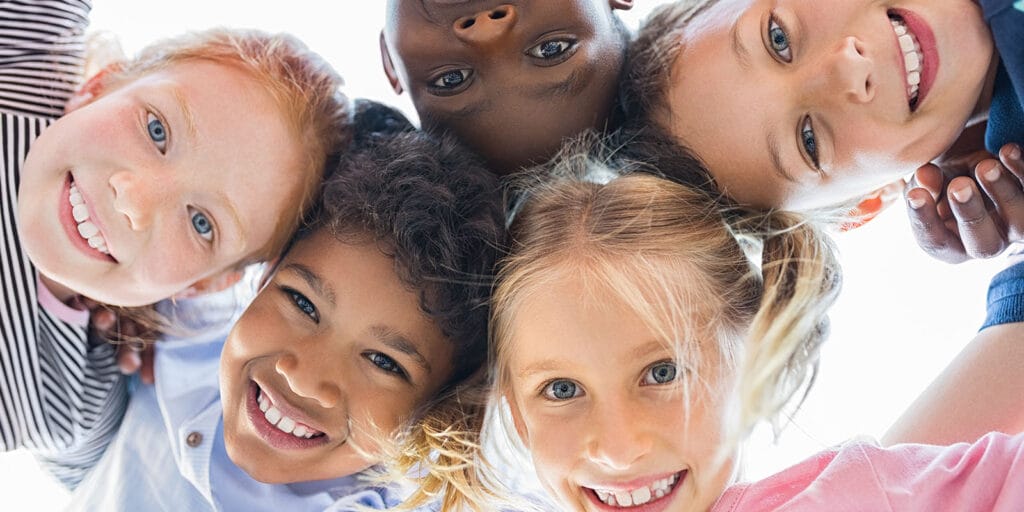 Group Therapy for Child Anxiety
Help your child navigate through their emotions under the guidance of experienced professionals. Your child will attend with seven other children to develop skills to help them gain confidence and build self-esteem.
Sept 22nd — Oct 27th on Fridays
Child Anxiety: Co-ed Group Therapy for Ages 7-9
The first class held on September 8th will be for parents only. 
This program is designed to provide practical strategies and support for children struggling with anxiety. Through interactive discussions, your child will learn coping mechanisms to manage their worries and build resilience.
Class schedule has reached capacity.
Please complete the form below, and we'll notify you if an opening becomes available.
Frequently Asked Questions