Category:
Healthy Emotions
Life can be stressful – school, extracurriculars, goals, jobs, and keeping it all balanced for your entire family! Stress is…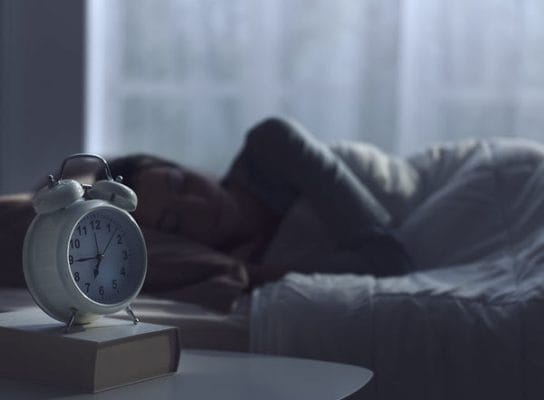 Sleep is considered one of the three pillars of a healthy lifestyle, with the others being nutrition and exercise….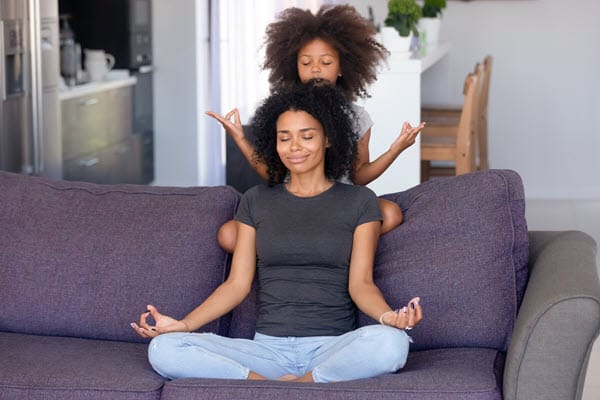 Using Deep Breathing as a Coping Skill for Healthier Emotions Life is a mixture of ups and downs and in-betweens….